Greetings WOHS Families,
March has arrived and spring is almost here.  The last few weeks have been exciting around WOHS.  Our 8th Grade Showcase Night was a success as the Class of 2024 got a glimpse of what opportunities are available at WOHS.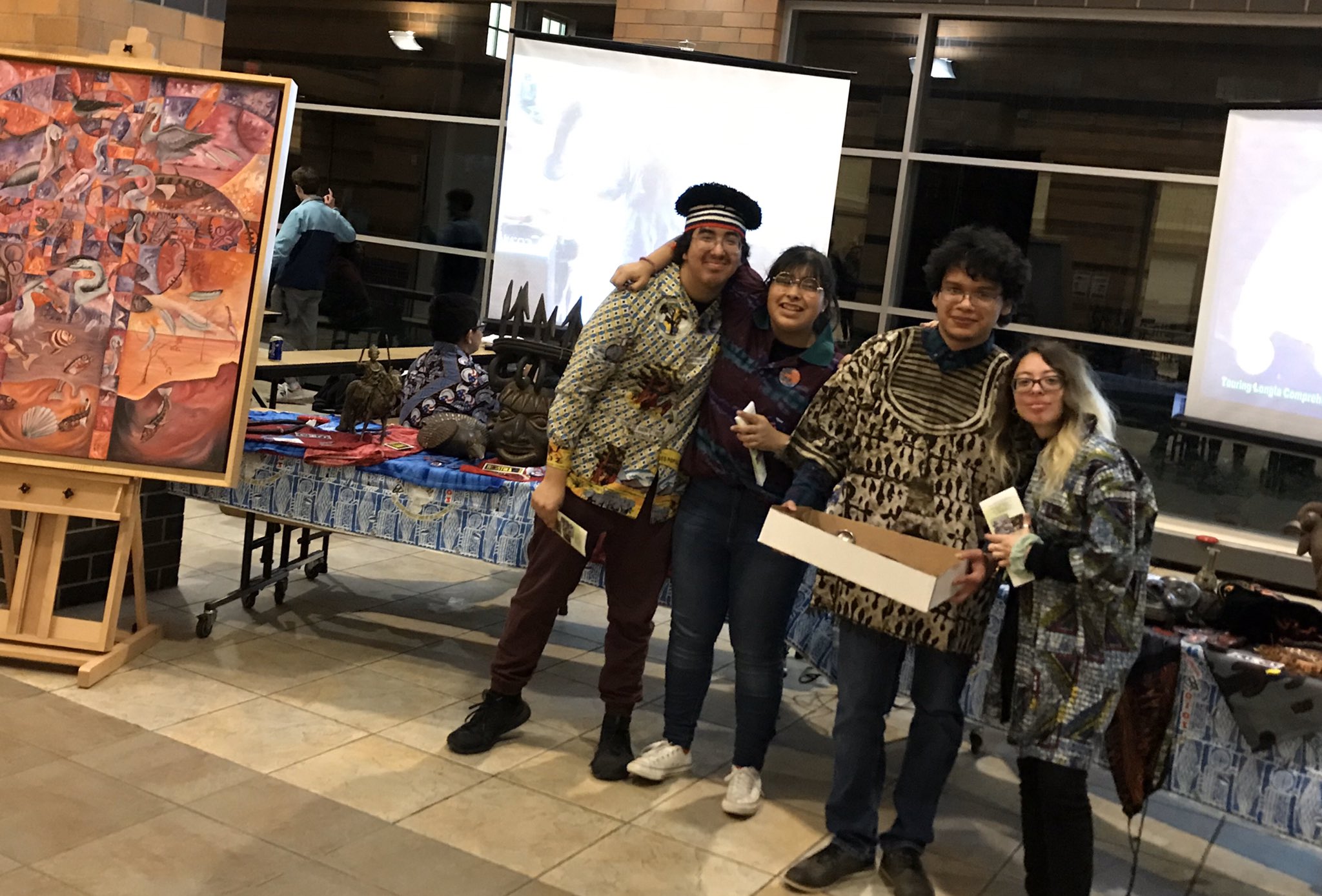 The SnowBall Dance drew record numbers and students had a blast at the CTEE sponsored event.  West Ottawa Dance Marathon raised nearly $20,000 for Helen Devos Children's Hospital.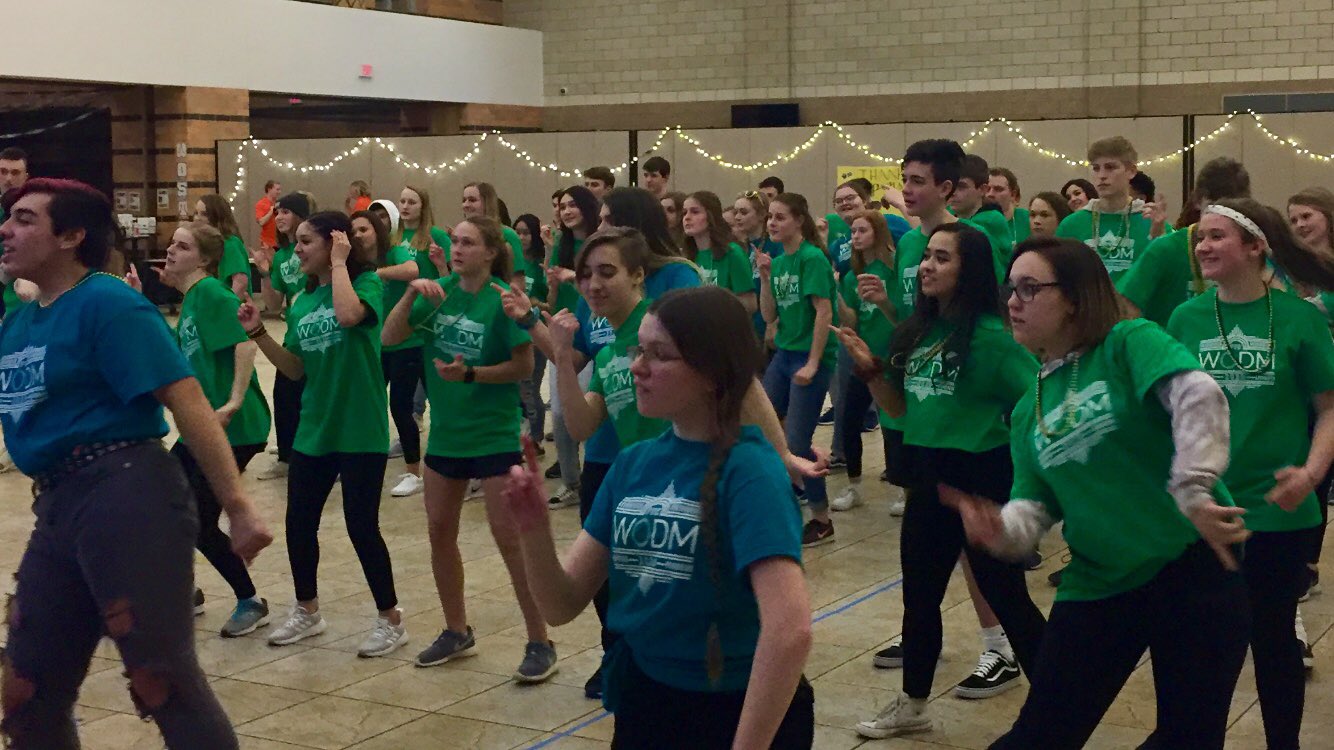 WOHS musicians and artists piled up recognition and awards at District Festival and Scholastic Awards respectively.  The winter sports season is winding down as teams prepare for the state tournament.
Anti-Bullying week will be held March 2-6.  Teachers and students created meaningful lessons on the topics of Anti-Bullying, Mental Wellness and Healthy Relationships.
Parent Teacher Conferences will be held on March 12 & 17 from 5-8 p.m. in both buildings based on teacher location.
Lastly, for all of the rock'n'roll fans out there.  Mark your calendar for WO Stock on March 20/21 from 7-11:30 p.m. on both nights.
Thank you, and as always, Go WO!
Mr. Reinecke